Noisy Owl recently visited Barunguba, also known as Montague Island, just off the coast of southern New South Wales. A short boat trip from Narooma, the island appeals to both wildlife and history buffs.

The lighthouse was designed by NSW government architect James Barnett, and first lit in 1881 following the sinking of the Lady Darling off Mystery Bay a year earlier. According to our guide, the original lighthouse keepers endured 8-hour shifts to keep the lamp lit, and rotated it by hand. It was a hard life with no room for mishaps.
The light is now automated and solar-powered, and can be seen for over 30Km. Cottages built for the keepers can now be rented through the National Parks and Wildlife service. This is definitely on our list to explore in the future.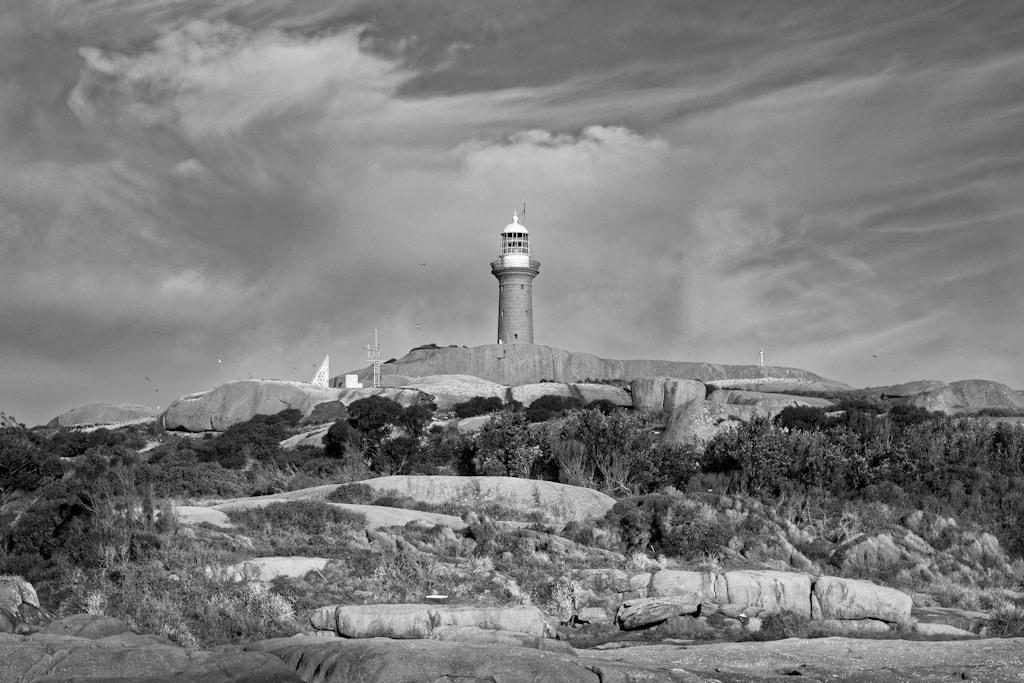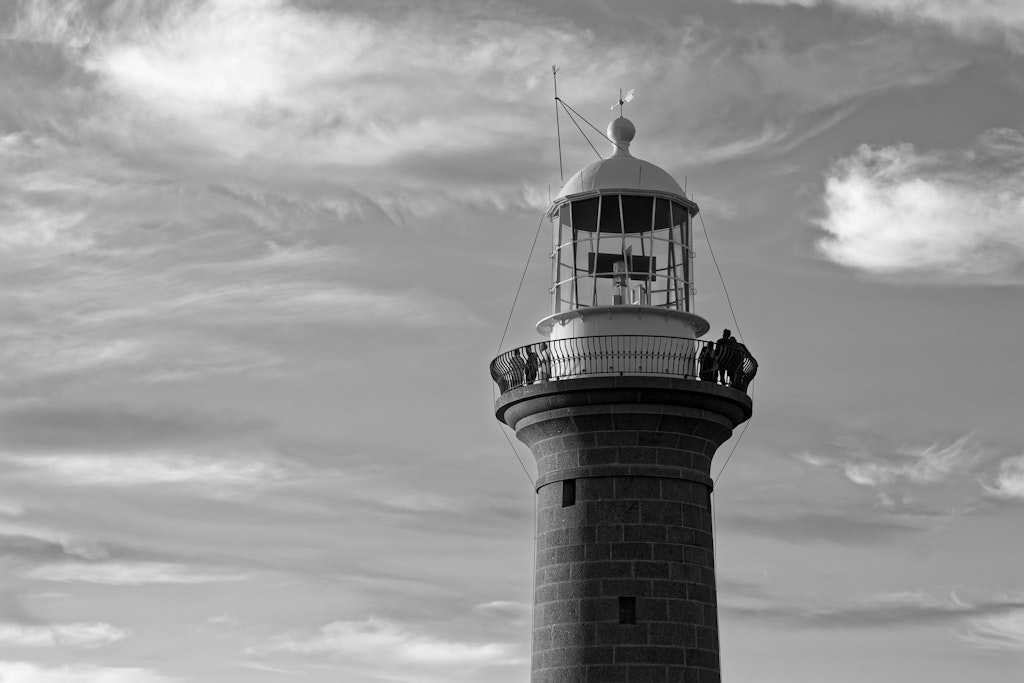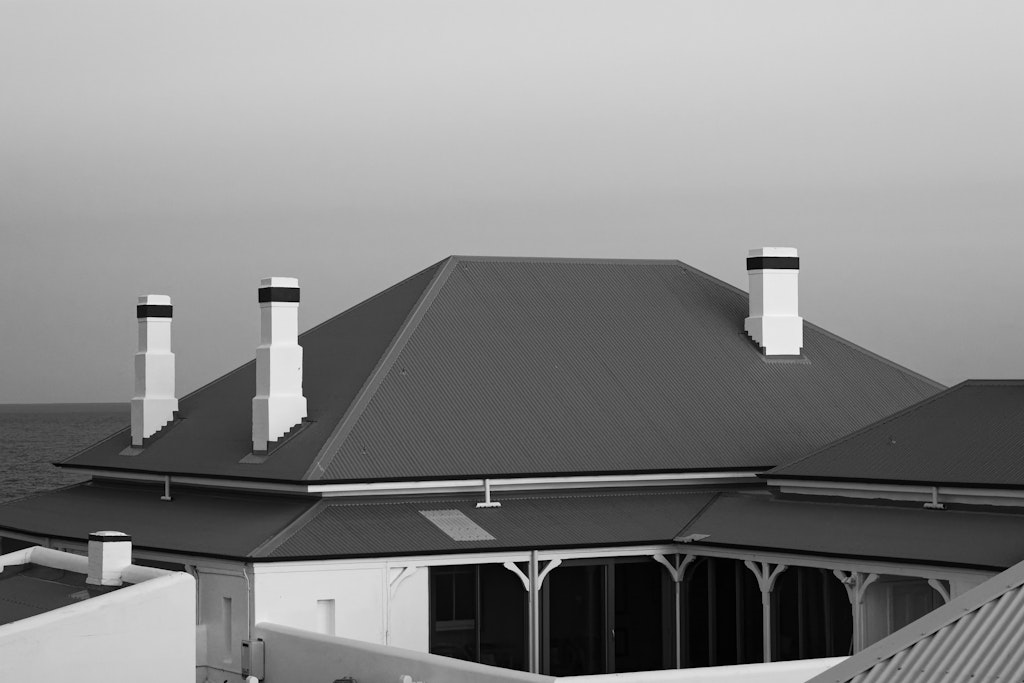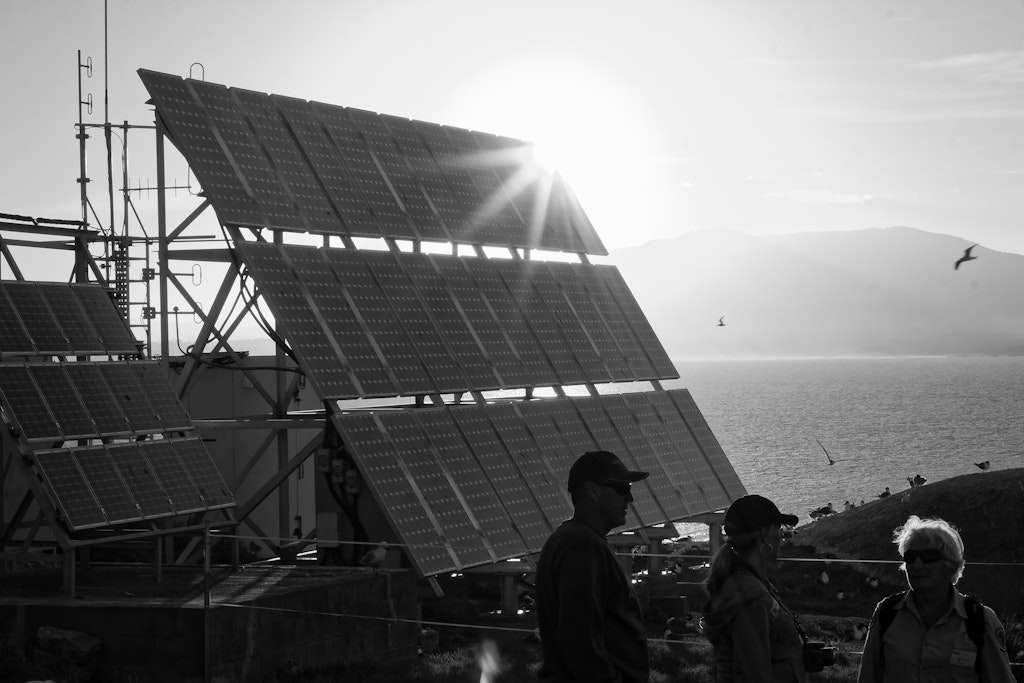 Barunguba also features a range of wildlife including large, noisy flocks of crested terns and silver gulls. Visiting in November, there were lots of chicks and anxious birds protecting their young.
The north of the island also features Australian Fur Seal colonies. These huge animals are spectacular to see both on land and in the water. Our tour boat was able to get us to a close, but respectful distance. Their climbing ability - with flippers - is outstanding, perching themselves high on the rocks to dry off.
At dusk, Little Penguins (previously known as Fairy Penguins) come ashore and make their way up to the higher ground near the lighthouse. Photography is next to impossible because of the lack of light, so next time we'll go equipped to photograph in the dark. The penguins have a lot of personality, hiding in groups whilst working out who's going to lead the charge over the rocks.